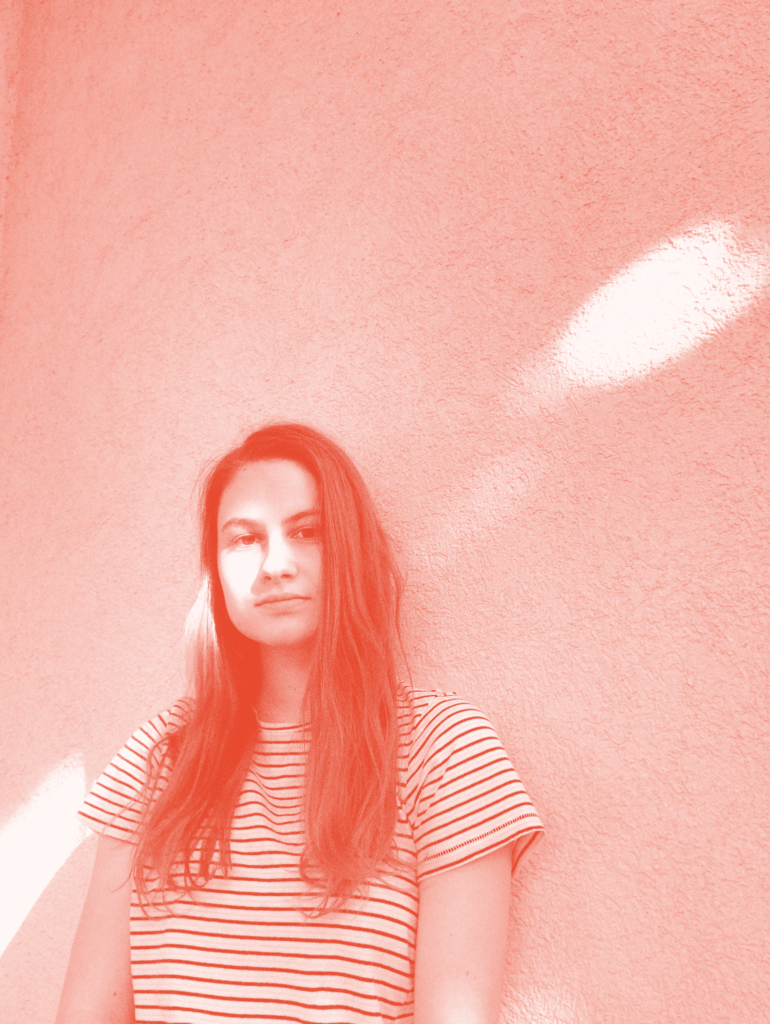 I enjoy creating narratives through collecting, curating, and finding patterns. Although I have a particular interest and love for publication design and everything printed, I am not reluctant to work using whichever media is most fit to bring an idea to life. With an affinity for adding handmade elements to my designs, I often look for ways to combine digital and analogue approaches.
Besides that I also want to have fun with what I do and learn as much as I can along the way.
Currently studying graphic design, working on my graduation project, and tending to my tiny windowsill garden.