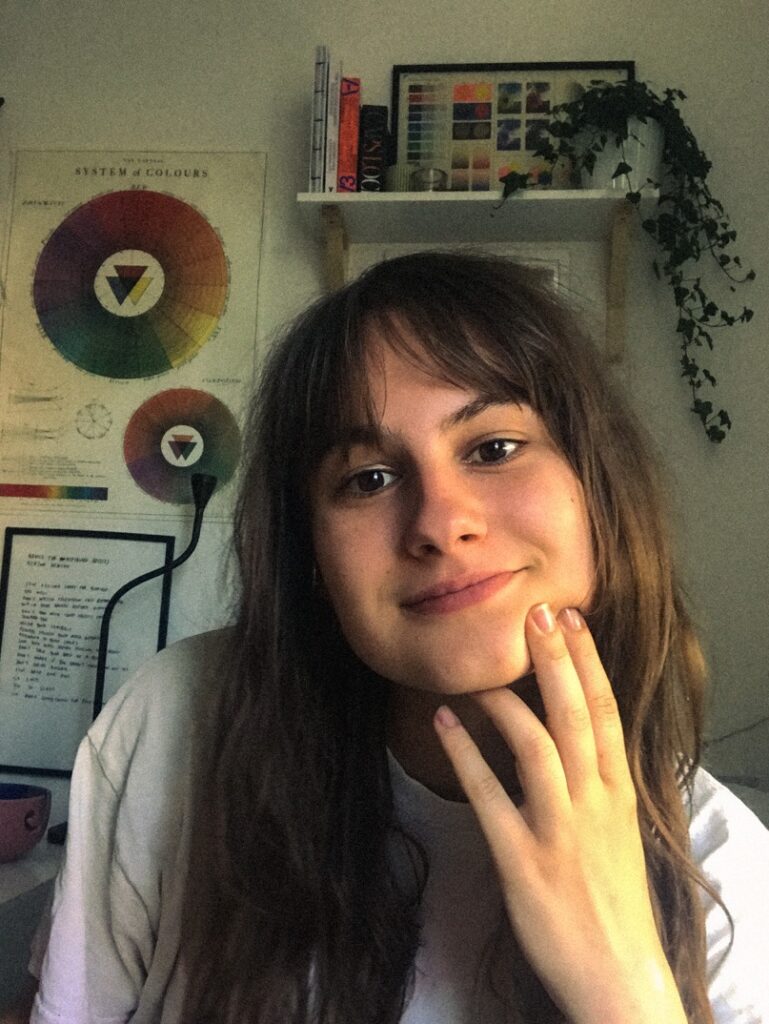 I enjoy building narratives through collecting, curating, and finding patterns. With a love for publications, an affinity for working with my hands, and a curiosity about things I don't yet know, I work to combine the digital and the analogue.
Trying to have fun and learn as much as possible, always.
I graduated from Willem de Kooning Academy in July 2022. I hold a BA in Graphic Design with a minor in Data Design.