About me
I'm a graphic designer working across the analogue and the digital and everywhere else in between.
With my background in publication design and experience in branding, I work to craft narratives through collecting, curating and finding patterns. My love for everything print and an unending curiosity about everything online drives me to combine the physical and the digital. I'm always trying my best to have fun and learn as much as possible.
My full CV is available upon request.
Contact info
Want to work on something together or just say hi?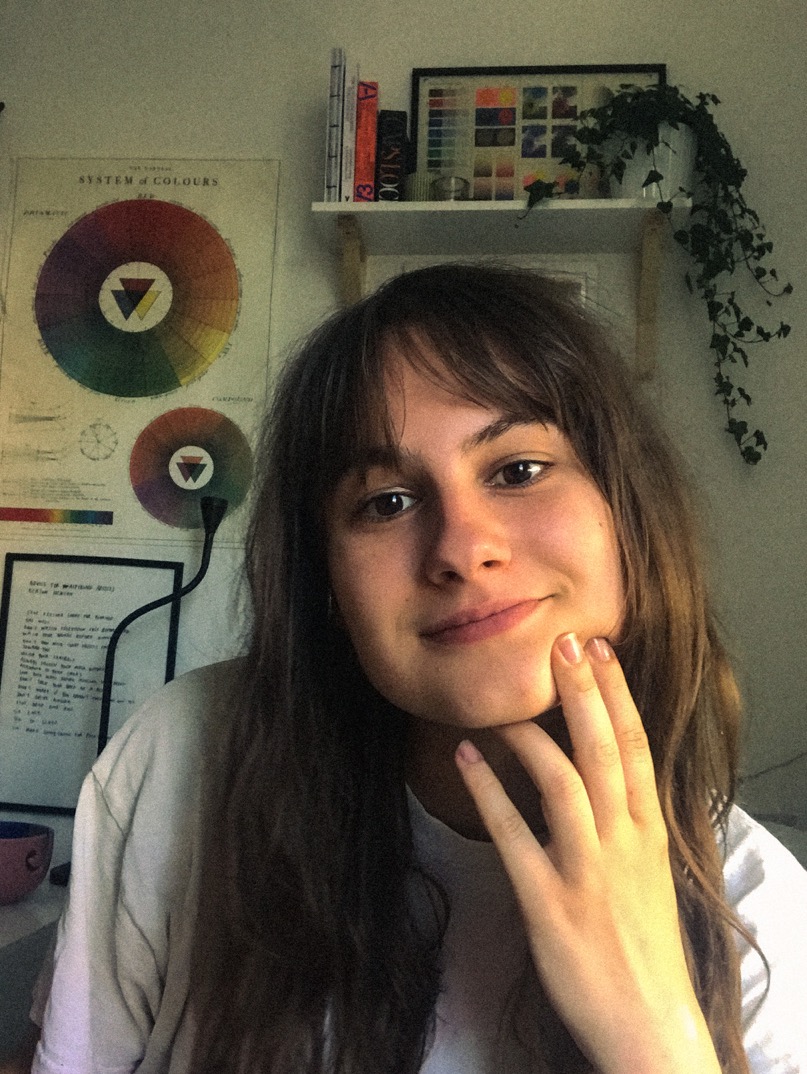 Currently
Open for work!
and…
Reading:
Kafka on the Shore by Haruki Murakami
Conversations on Love by Natasha Lunn
Working on:
Listening to:
I (try to) continuously update this playlist with music I've been enjoying lately.